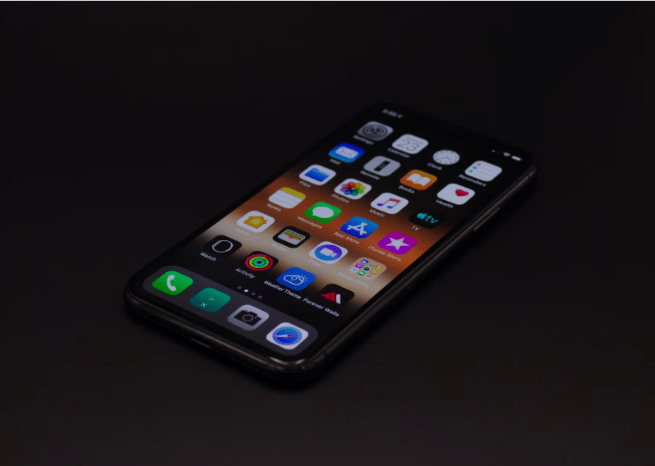 Congratulations! You made it to the end of the guide. By now you should have a better understanding of mobile app marketing and can walk away with some ideas for how to boost downloads to your app. 
We recommend employing multiple marketing strategies to help get the most attention to your app, but it's up to you to determine which strategies will be most effective. Remember to research your audience thoroughly and create content and messaging that will appeal to them directly.
You might feel frustrated or overwhelmed, but remember that there are always new ways of approaching your challenges when it comes to mobile app marketing. If one strategy isn't getting you the results you want, you can always pivot and try something else! Start small and carefully build out your plan of action, including information on budgeting, timeline, and channels for implementation.
Feel free to use our marketing guides to give you more ideas for increasing ASO for your digital products.
We hope that after reviewing this guide, you feel more confident in promoting your app and are ready to start putting together your plan. Don't forget to let us know what kind of results you've gotten from these strategies, and feel free to reach out to the team if you'd like extra support with app marketing, design, or development.
Best of Luck,
OpenForge team