Contact OpenForge
We've got you covered for everything mobile.
Our specialization in mobile application design and development.

Mobile Application Consulting
Our diverse team of Mobile App Consultants have experience with enterprise training, Ionic migrations, Angular Migrations, and more. Collaboration is our secret weapon.

Enhanced App Monetization
We'll work closely with your team to ensure that your app's user experience leaves nothing to be desired..

Ionic App Development Services
Our team of Ionic Developers have been working with the framework since 2014, and none are better qualified to achieve the results your company is looking for.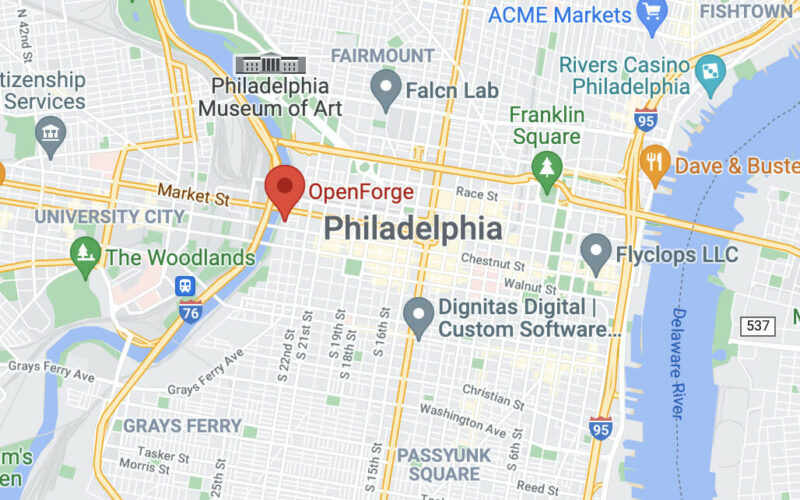 The OpenForge Team is proud to be located in the heart of Philadelphia. Not in Philly? No problem! We work with clients both remotely and on-site. Our team is looking forward to get started with you today!