OpenForge Home
We're Expert Mobile App Developers
Specialized in user experience, design, application development & enhanced app monetization.
OpenForge is a  Philadelphia-based company with over 20 years of combined experience in Mobile App Development and  App Store Optimization. We embrace our collective knowledge in design thinking, psychology, and software engineering to find creative solutions for real-world problems.
Ionic Framework's #1 Trusted Partner for nearly 8 years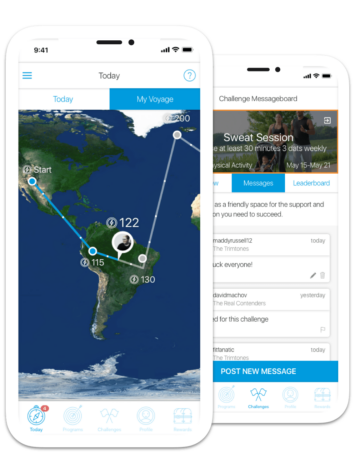 We specialize in mobile application design, development and App Store Optimization (ASO). Our team has been the top trusted  partner of Ionic Framework since 2014 with experience in technologies such as Angular, React, Vue.js, Strapi, and VoIP
With our combined expertise in design and marketing, you can rely on us to develop comprehensive strategies and clean, intuitive interfaces that will define your brand and inspire trust in your target audience.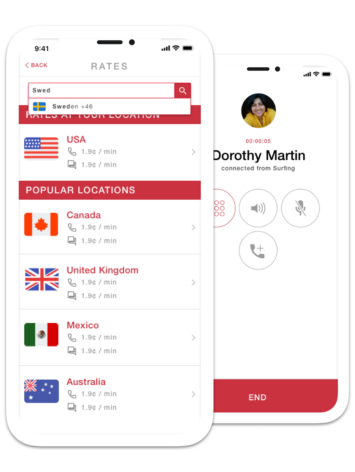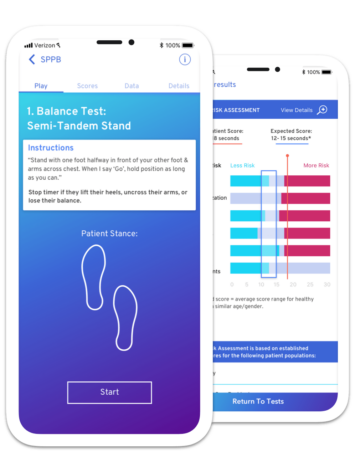 Our user-centered approach to User Experience design is rooted in research and the desire to solve real world problems through clean, intuitive, and accessible interfaces. Our mobile expertise will set up your product for success and keep your users coming back for more.
We deliver enterprise results at record speeds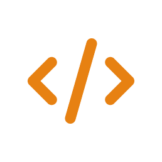 Mobile Application Consulting
Our diverse team of Mobile App Consultants has experience with enterprise training, Ionic migrations, Angular migrations, and more. Collaborations are our secret weapon.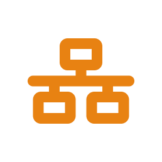 Enhanced App Monetization
Our highly specialized mobile UI/UX team specializes in identifying gaps in your app store conversions and creating scientifically crafted solutions. We'll work closely with your team to ensure that your app's user experience leaves nothing to be desired.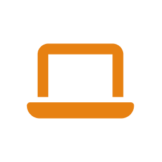 Our team of Ionic Developers have been working with the framework since 2014, and none are better qualified to achieve the results your company is looking for.
Looking to enhance your mobile application?
We've got you covered for everything mobile