OpenForge Home of Mobile Applications
Mobile Applications
For a Digital World
As experts in user experience, design, and application development, we specialize in creating mobile first, user-centered solutions to bring your ideas to life on the small screen.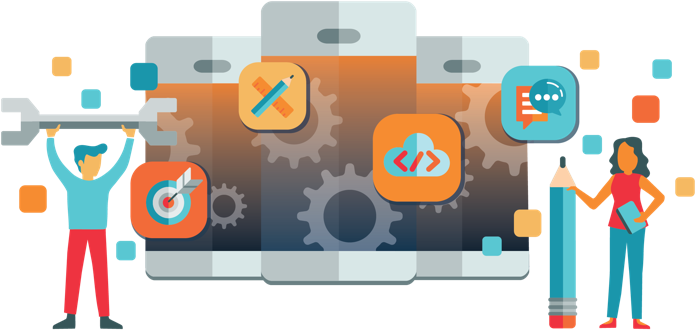 51% of all Web Traffic is Mobile...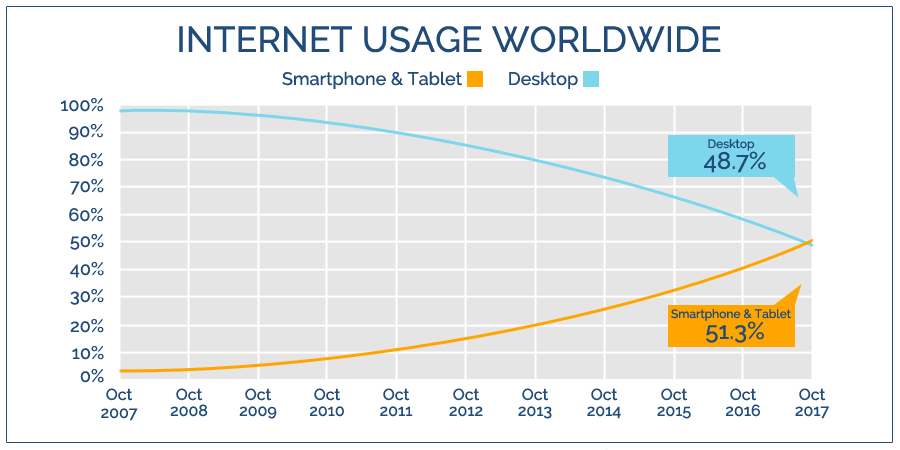 Mobile Usage is on the rise world-wide with a reported 51% of all internet traffic coming from smart phones and tablets. Of this new trend, over 81% of all mobile minutes being spent by consumers is on mobile applications.
With this new knowledge savvy business owners and marketers are moving their web strategy to focus on a mobile first strategy in order to cater to changes in e-commerce and the new and highly sought after generation Z consumers.
It's time to take your business to the next level with a tailored Mobile strategy .