OpenForge Home of Mobile Applications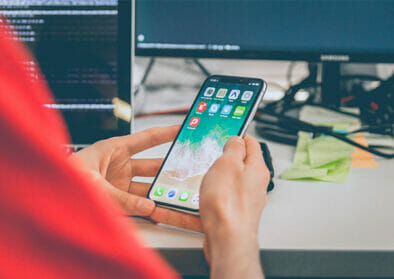 Mobile
Application Development
The OpenForge team is ranked as Ionic Framework's #1 Trusted Partner for nearly 6 years, and is proud to be a certified Platinum Partner partner. Our team can work with yours on a feature or project basis to push your project through the finish line.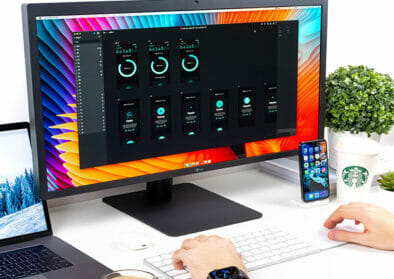 Industry Compliant Mobile Application Design
Our highly specialized UI/UX team is made up of problem solvers, creative thinkers, and natural collaborators. We'll work closely with you and our development team to ensure that your app's user experience leaves nothing to be desired.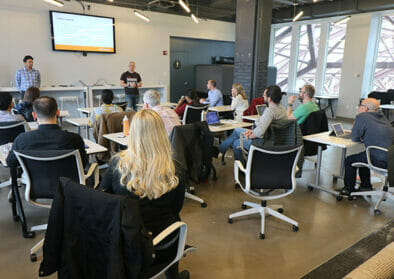 Team Training & Workshops
We believe that an inclusive and collaborative approach to design and development is essential for success and efficiency. If you have an existing team and want help on infrastructure or process improvement, use our contact form to let us know.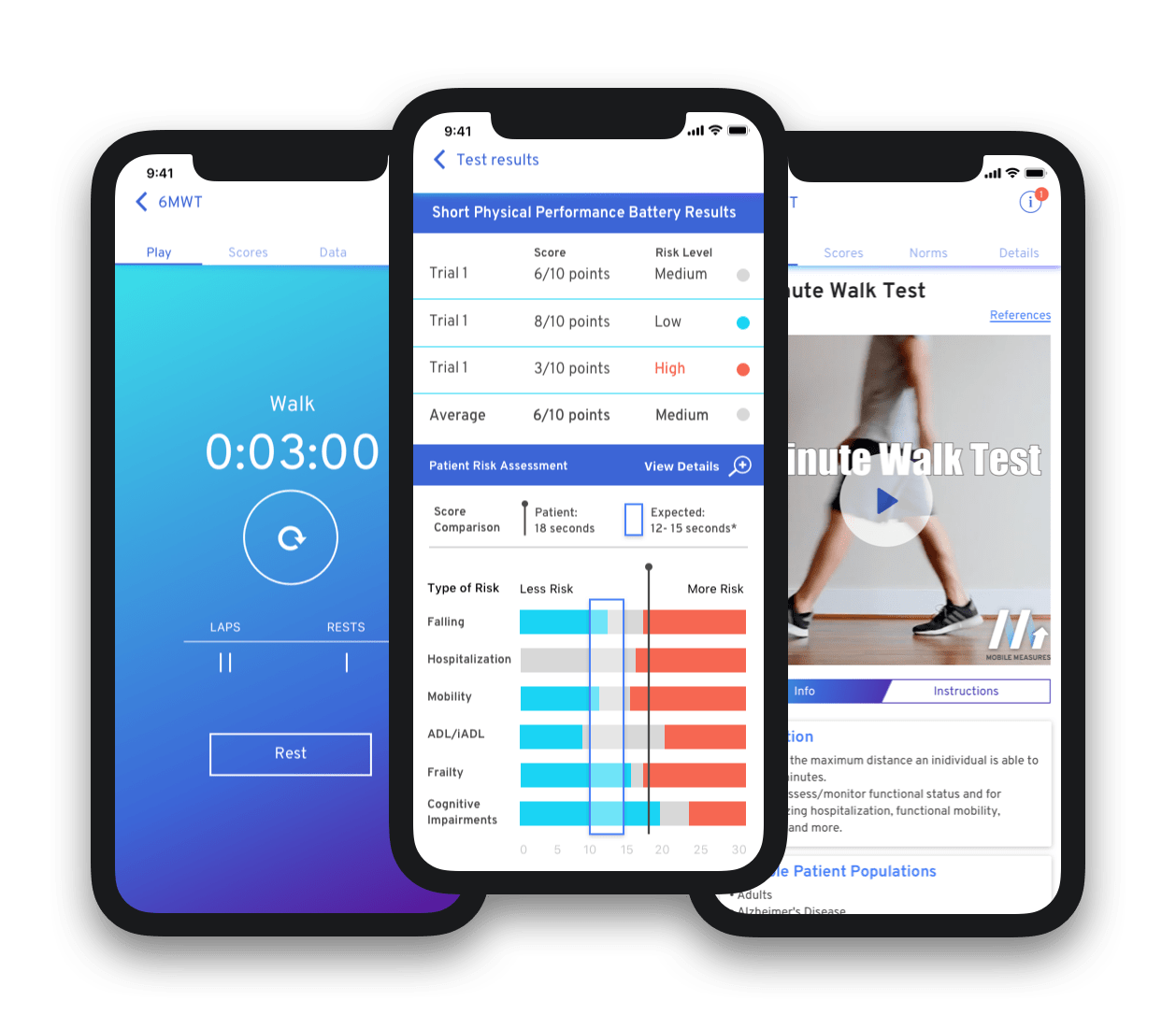 Mobile Measures
A Physical Therapist's brainchild; this app aims to help Physical Therapists keep track of their patients' progress. Like many founders and entrepreneurs, Ben's foray into the start-up world started with a simple idea: "There has to be a better way!"