OpenForge Home
We're Expert Mobile Developers
Specialized in user experience, design, application development & enhanced app monetization.
OpenForge is a Philadelphia-based company with over 20 years of combined experience in Mobile App Development and App Store Optimization. We embrace our collective knowledge in design thinking, psychology, and software engineering to find creative solutions for real-world problems.
The OpenForge team has been ranked as Ionic Framework's #1 Trusted Partner for nearly 6 years, and is proud to be a certified Platinum Partner. Our team can work with yours on a feature or project basis to push your project through the finish line.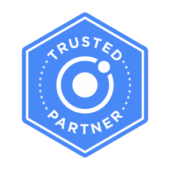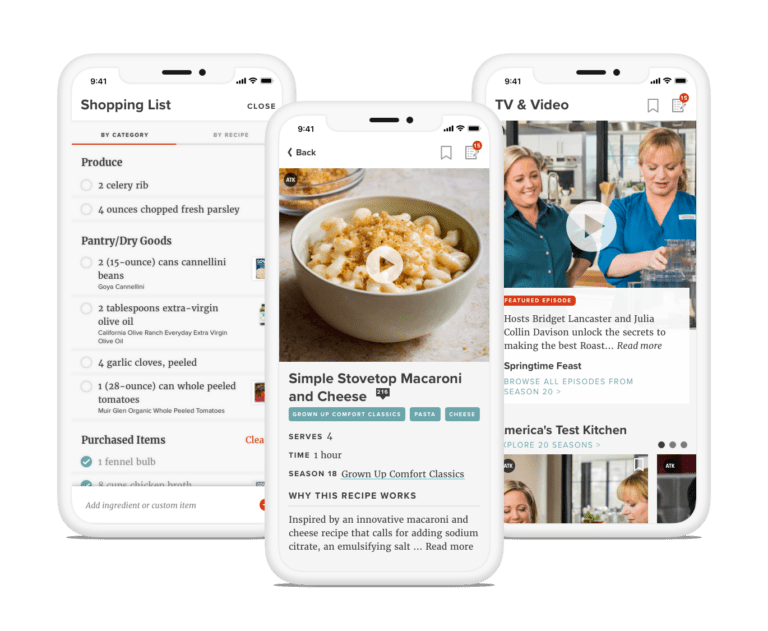 America's Test Kitchen
The newly redesigned mobile application for America's Test Kitchen features thousands of recipes, videos, reviews, and more. With tablet support, personal collections, and smart search capabilities, it's the perfect kitchen companion for all your culinary adventures.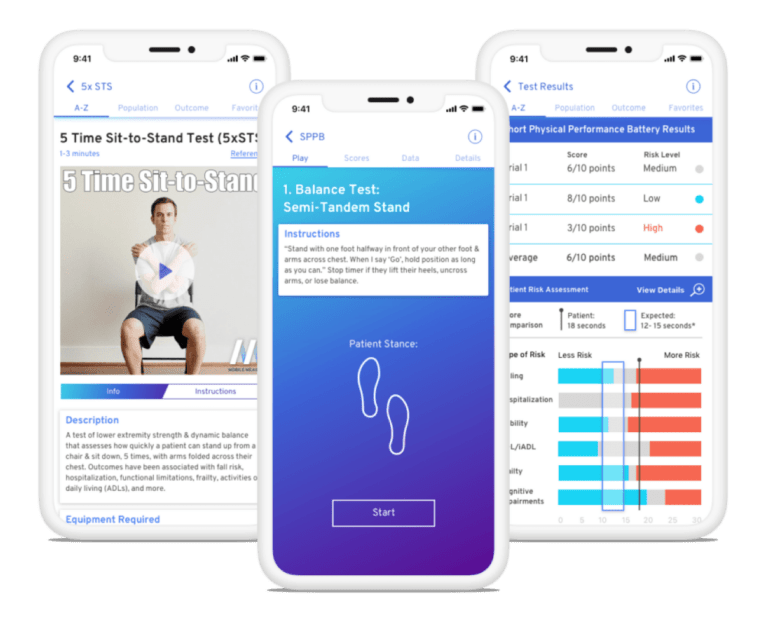 Mobile Measures
A Physical Therapist's brainchild; this mobile app aims to help Physical Therapists keep track of their patients' progress. Like many founders and entrepreneurs, Ben's foray into the start-up world started with a simple idea: "There has to be a better way!"

We've got you covered for everything mobile.
Our specialization in mobile application design and development.

Mobile Application Consulting
Our diverse team of Mobile App Consultants have experience with enterprise training, Ionic migrations, Angular Migrations, and more. Collaboration is our secret weapon.

Enhanced App Monetization
We'll work closely with your team to ensure that your app's user experience leaves nothing to be desired..

Ionic App Development Services
Our team of Ionic Developers have been working with the framework since 2014, and none are better qualified to achieve the results your company is looking for.