OpenForge Home
We are the Mobile App
Experts
Whether you're starting from scratch, looking for enhanced features and functionality, or need help supporting your existing mobile application, we'll provide the support and expertise you need for success.
OpenForge is a  Philadelphia-based company with over 20 years of combined experience in Mobile App Development, User Experience Design and App Store Optimization. We embrace our collective knowledge in design thinking, psychology, and software engineering to find creative solutions for real-world problems.
Ionic Framework's #1 Trusted Partner for over 6 years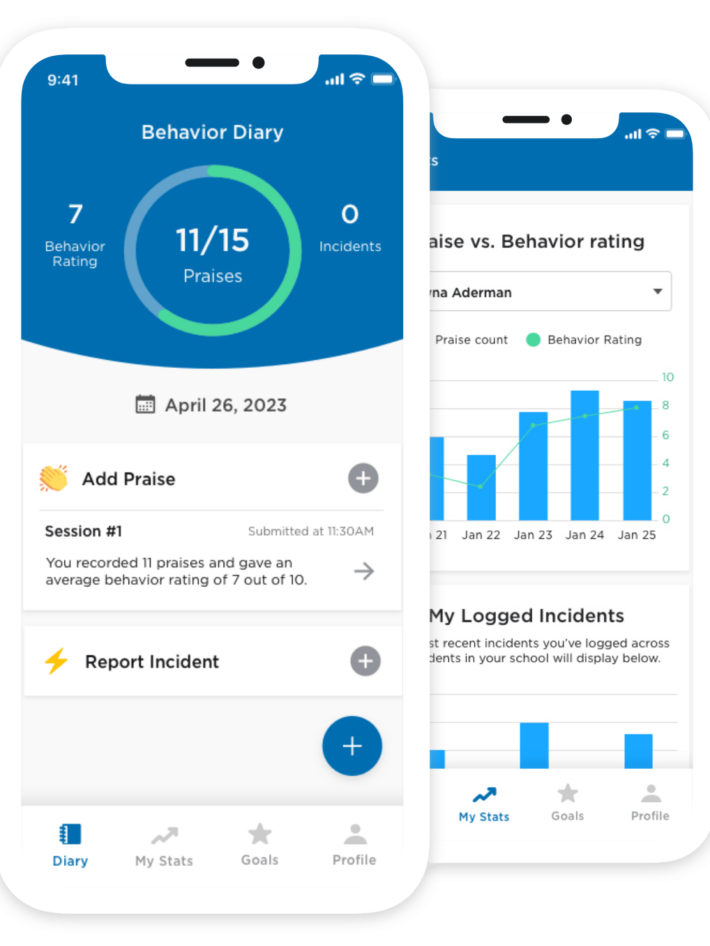 We are the leading experts in
We specialize in mobile application design, development, and App Store Optimization (ASO). Our team has been the top trusted partner of Ionic Framework since 2014 with experience in technologies such as Angular, React, Vue.js, Strapi, and VoIP. 
Our team specializes in designing and developing applications with Ionic Framework. As a trusted partner for over 8 years, our entire team is trained to utilize the framework and we have worked with their team extensively. If you are looking for an engaging mobile application built with Ionic Framework, you've come to the right place. We support Ionic with Angular, React, and Vue.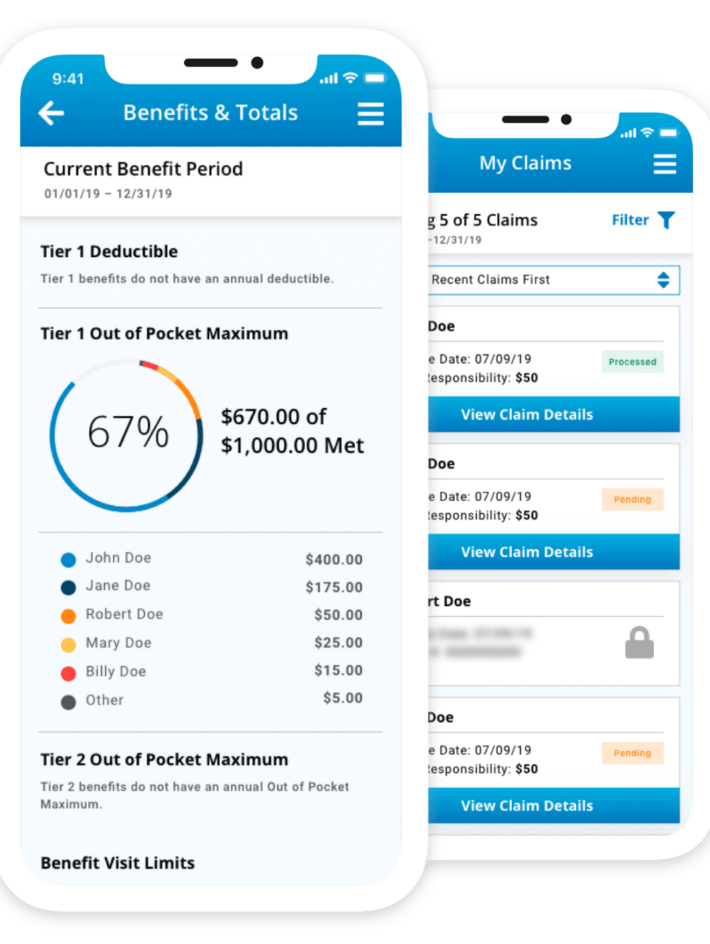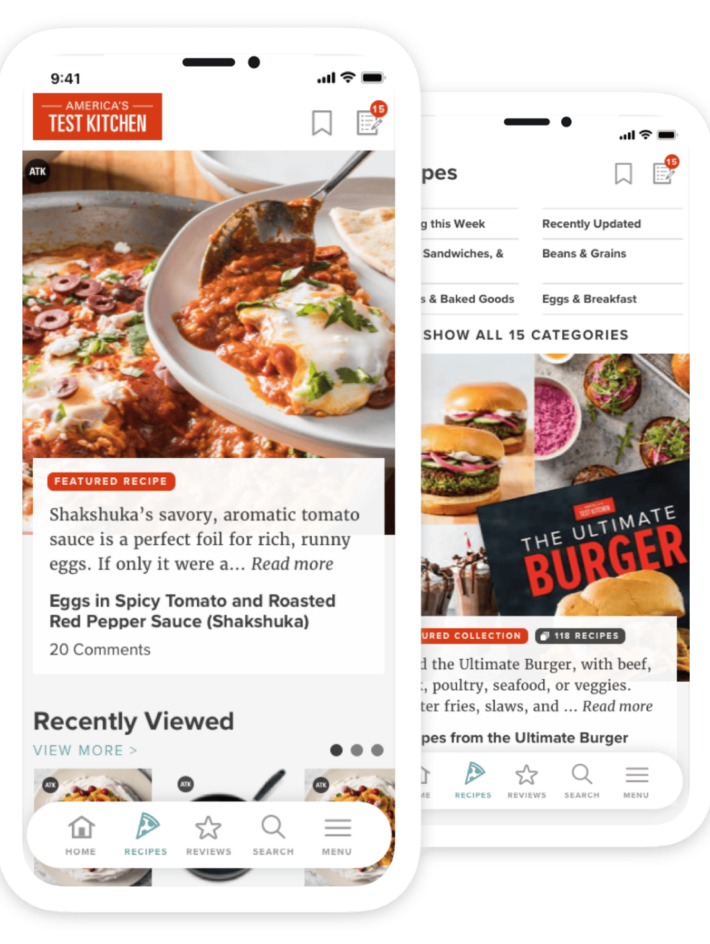 We believe in a user-centered approach to mobile application design that is rooted in research and the desire to solve real world problems through clean, intuitive, and accessible interfaces. Our attention to detail and dedication to mobile-first design has allowed us to create gorgeous design systems using frameworks such as Ionic and Bootstrap.
"Steadily growing number of downloads"
The solution has been very well-received in the physical therapy community, and many industry podcasts have invited the company's CEO to discuss the app. Shown by steadily growing numbers of downloads and subscriptions, the team was efficient and consistently contributed quality work.
Mobile App Dev for Mobile Physical Therapy Platform
"Desired functionalities"
After several years of collaboration, internal stakeholders remain pleased with OpenForge's work. The app features all the desired functionalities, and the team's creative spirit in the design phase was extremely beneficial. Customers can expect a transparent, responsive team.
Mobile App Dev & UX/UI Design for Call & Text App
"Three years later, the work they did remains functional and in-use."
The fit and finish of the product were really good. I have a pretty technical background, so I appreciated the architecture that they put together. OpenForge delivered high-caliber products that adhered to strict healthcare compliance requirements. Three years later, the work they did remains functional and in-use, they did it in a very maintainable and scalable way. Overall, they did a great job.
Chris Betz, New Ocean Health Solutions CTO Review
Ionic Migration & Product Dev for Health Service Provider
Looking to Develop a Mobile Application for Your Business?
We've got you covered for everything mobile