Learn about Mobile Accessibility
As a UX Designer in the mobile design industry, it's important to prioritize designing for mobile accessibility in order to create inclusive and accessible products that meet the needs of a diverse range of users. But if you're not sure where to begin, don't worry! In this article, we'll provide helpful tips and advice to guide you through the design process and beyond as you work to make your designs more accessible.
Common mistakes to avoid for improving accessibility
To fix the most common mistakes within the creation of mobile products that might suffer from poorly executed accessibility design, let's start by taking a look at the 3 primary root causes of it.
Designing with product needs that might be more focused on the device's limitations, such as battery life, that might affect the range of features available
Not having a diverse team or social environment
Having little to no background knowledge of accessibility design as it relates to mobile products.
Three levels of accessibility
If you're just starting out on researching Mobile Accessibility, it is important to point out that according to the official WCAG (or the Web Content Accessibility Guidelines) there are three levels of accessibility that would define your product on how successful it complies to the needed criteria for good design. Knowing these are essential resources for your projects:
Level A is focused on having a design that's easy to meet, without having to do impactful changes onto your product's structure. An example would be having identifiable clickables with color alone, but having a support text that actually guides you to create an action.
Level AA is more comprehensive, as its success criteria might rely more on color contrast as well as the previous criterias from Level A.
When reaching Level AAA, criterias are more strict on color contrast requirements focused on text, color, and both previous levels. It is pretty common to not reach this level but it is surely the best practice to try to comply as much as possible with these guidelines.
If you're struggling with any of these, you are not alone! There are many ways to incorporate accessibility into your designs if you plan accordingly and know how to avoid common pitfalls.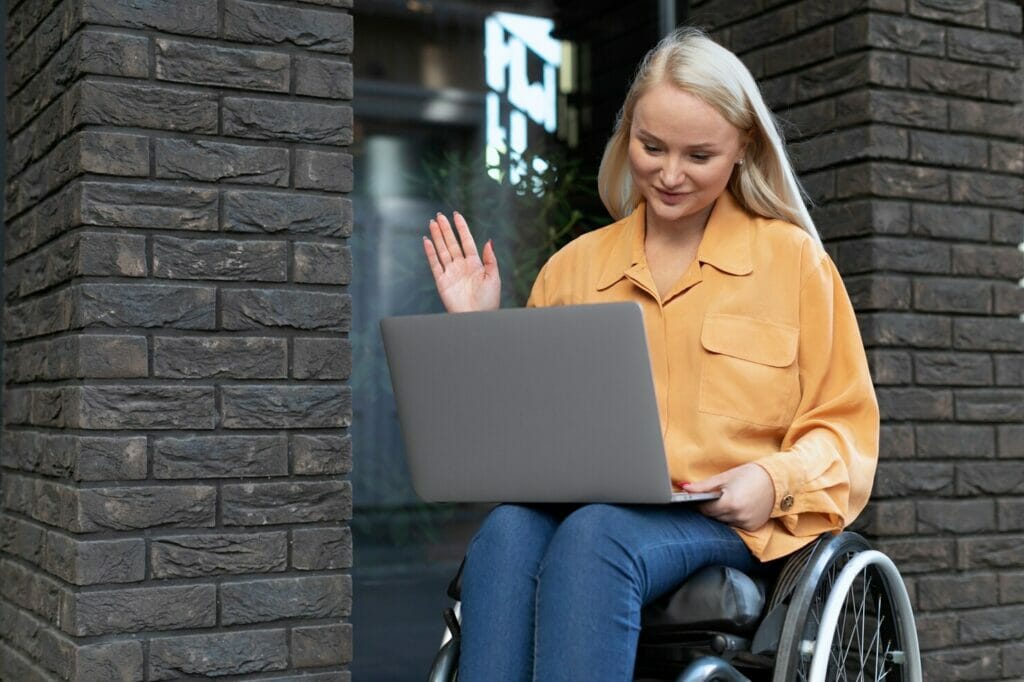 By the end of this guide, you'll be able to identify the most common mistakes when trying to implement accessibility within your products, as well as a full understanding of the best practices and how to include them in your designs correctly.