About us
Mobile App Experts since 2013
Mobile App Experts since 2013
We believe that transparency, honesty, and integrity, and a desire to help others is paramount to a happy and successful lifestyle. We love working with our partners who share similar beliefs, and hope to collaborate on impactful projects worldwide!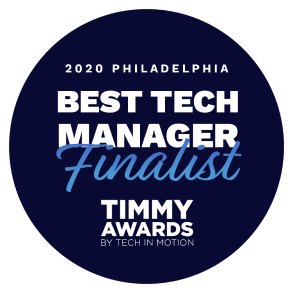 Awarded to our Lead Software Engineer, Paulina Gallo for her award for the 2020 Timmy Awards.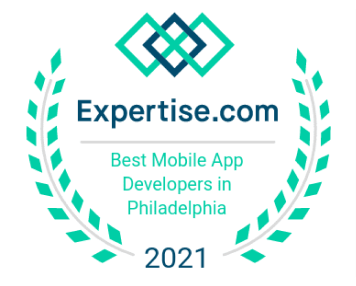 Awarded to our team by Expertise for being in the top 20 of app developers in Philadelphia.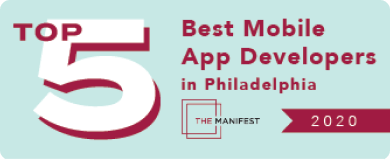 The Manifest List of The Best Philadelphia Mobile App Development Companies
"The highlight of my engagement with OpenForge was the thoroughness of the audit."