Our Work
Here are just a few featured case studies from our extensive portfolio. If you're looking for more examples of work pertaining to a specific industry, subject, or demographic feel free to contact us!

A Physical Therapist's brainchild; this app aims to help Physical Therapists keep track of their patients' progress. Like many founders and entrepreneurs, Ben's foray into the start-up world started with a simple idea: "There has to be a better way!"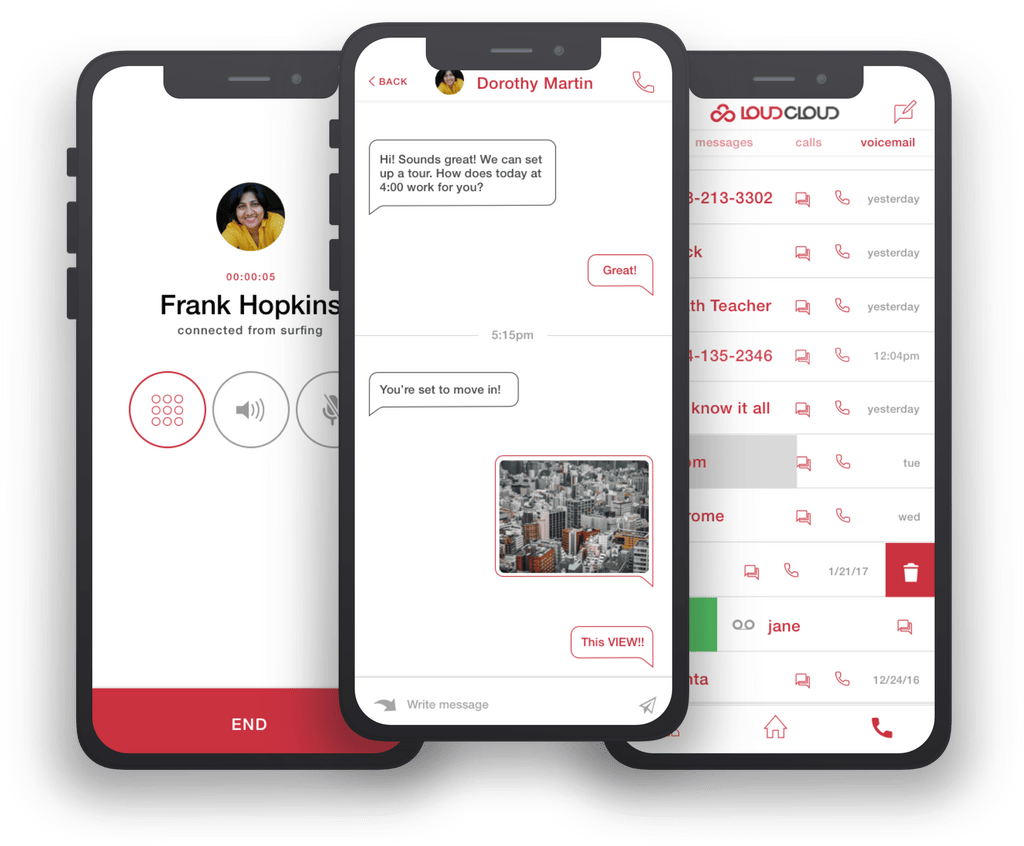 This app was designed with privacy in mind. Users can receive and make calls through a temporary and disposable phone number; in over 40 countries! LoudCloud allows for more secure business and social interactions.