Our Work
Here are just a few featured case studies from our extensive portfolio of mobile applications. If you're looking for more examples of work pertaining to a specific industry, subject, or demographic feel free to contact us!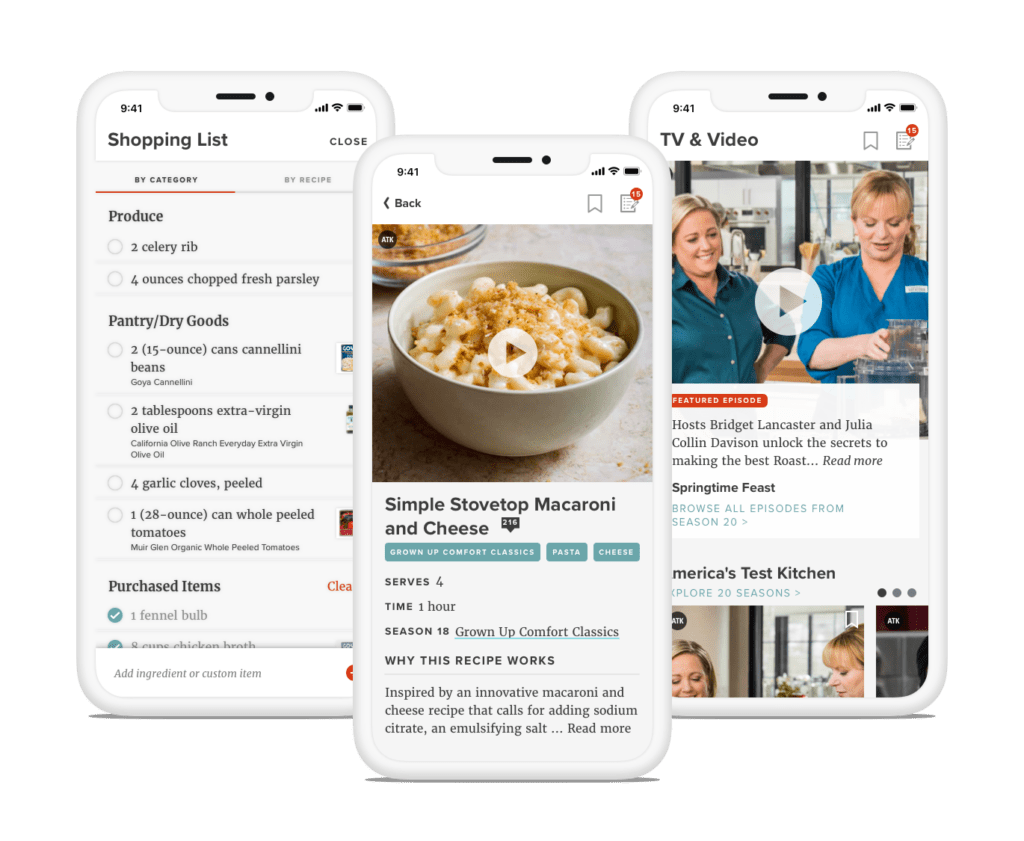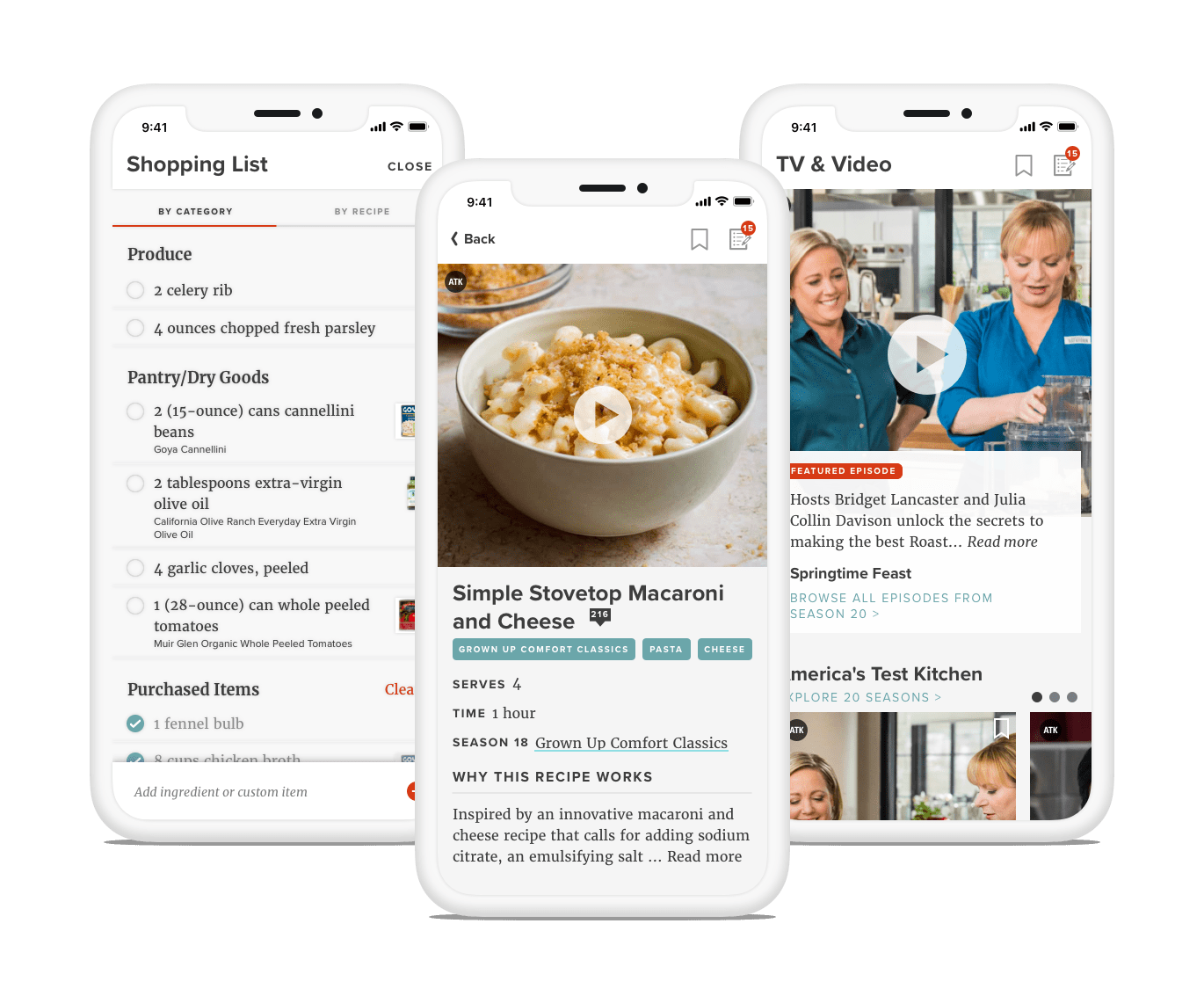 The newly redesigned mobile application for America's Test Kitchen features thousands of recipes, videos, reviews, and more. With tablet support, personal collections, and smart search capabilities, it's the perfect kitchen companion for all your culinary adventures.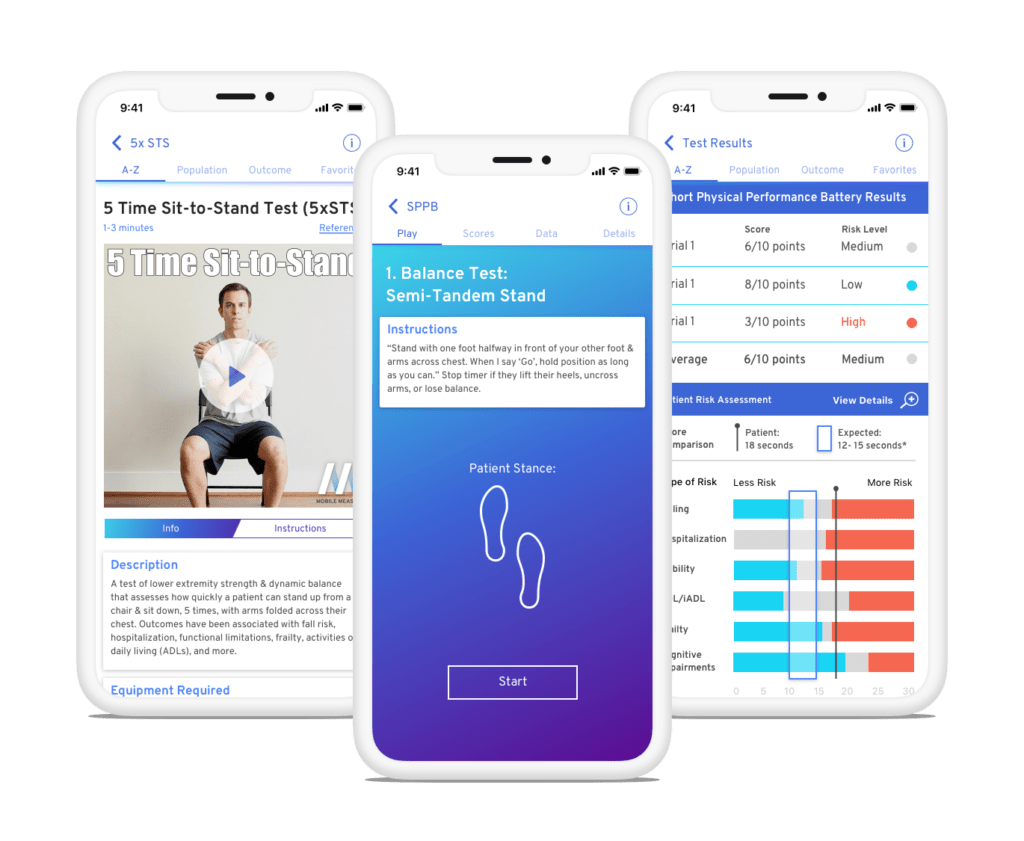 A Physical Therapist's brainchild; this mobile app aims to help Physical Therapists keep track of their patients' progress. Like many founders and entrepreneurs, Ben's foray into the start-up world started with a simple idea: "There has to be a better way!"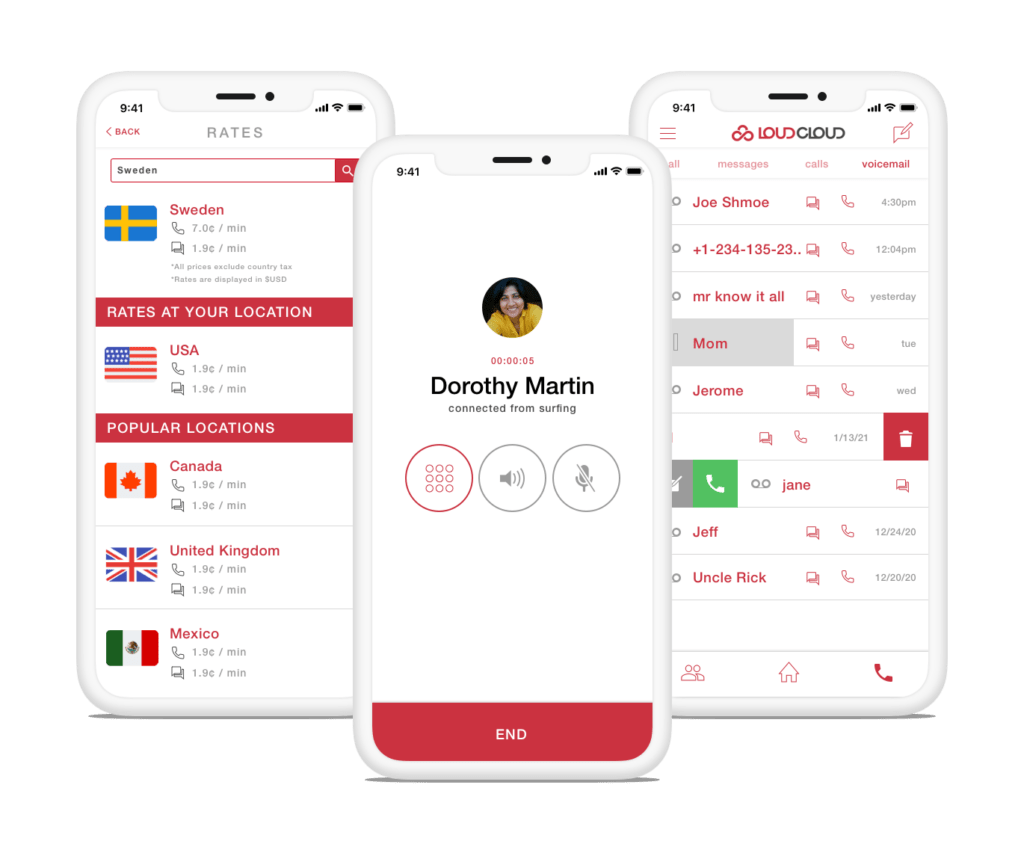 This mobile application was designed with privacy in mind. Users can receive and make calls through a temporary and disposable phone number in over 40 countries! LoudCloud allows for more secure business and social interactions and is available for Android and iPhone.