Opportunities
Become a part of a company that is constantly evolving in the mobile application industry.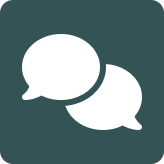 Forget normal interviews!
At OpenForge, we believe that sometimes actions speak louder that words, so as part of your interview assignment, we'd like to challenge you to design 3 pages of an app of your choosing.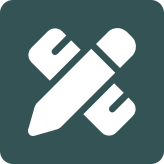 We want to put you to the test!
Instead of asking you a million questions, we'd rather get to know you another way – seeing how you identify problems and solve them using principles, hierarchy, and best practices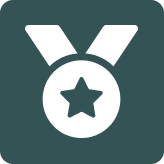 Reputation is Everything.
Because we value our partnerships. As a trusted partner of the Ionic Team, our clients rely on us to provide enterprise-quality mobile applications for companies for all sizes; we need to make sure you're up to the task!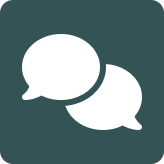 We're looking for someone who's ready to hit the ground running – someone who wants to turn big ideas into realities. A person who can work on a team, show humility, and is not afraid to learn and teach simultaneously.