Mobile Academy
Follow step-by-step guides created
by mobile app experts.
Want To Create Mobile Apps?
OpenForge Academy makes the path more clear. Check out our latest guides.
Get Started With These Guides 
Master the Mobile App Market
Mobile application revenue projections are set to reach $935b by 2023.
These numbers show that the mobile market still has room to grow, and that its users are open to adopting new platforms and software.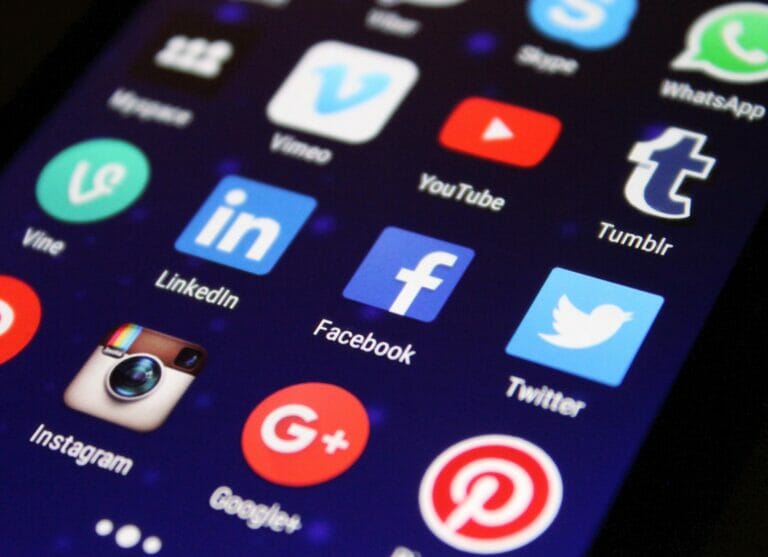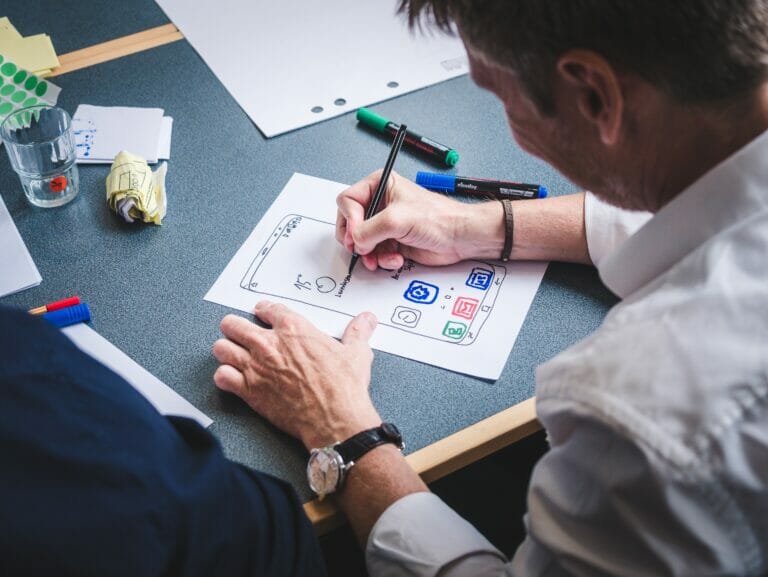 Expert Content For Free
The OpenForge team has been creating mobile apps for over 6 years.
These guides were created with the latest industry standards and are crafted from the personal experience of a dozen mobile application professionals.
Join Our Community
The OpenForge team hosts and runs online Meetup communities for designers, developers, and startup founders!
Extend your experience past courses and take part in our community of over 2,400 members.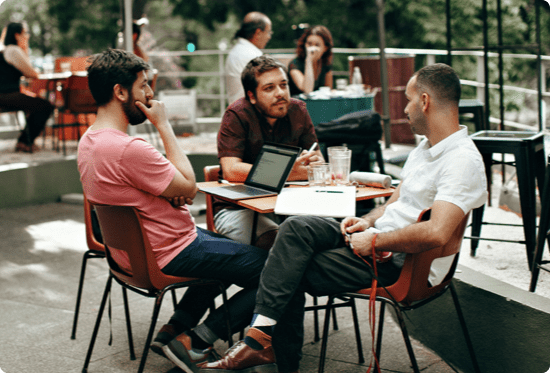 User Experience Design
We'll show you how to create accessible and
engaging designs for all your mobile design projects.
Mobile App Development
Learn the ins and outs of mobile development for
Apple and Android platforms.
App Store Optimization
Make your app stand out amongst the competition
with out optimization guides.
App Store Monetization
On the app store, cash is king. Learn how to create a
viable revenue stream for your mobile app projects.